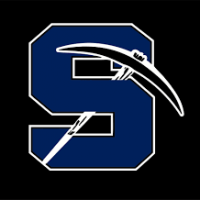 The St. Mary Springs Ledgers rolled to a 37-14 win over Ozaukee at Fruth on Friday night in Level 3 State Quarterfinal action of the WIAA Division 6 Playoffs. SMS scored in their 3rd play from scrimmage on a 46 yard run by Clay Schueffner.
SMS was up 30-0 at half.
Finton Floyd had 3 TD's
Schueffner added 2 TD's
Springs will play Darlington. Early indication from Springs Athletic Dept. Game will be Friday night at Waukesha North HS.