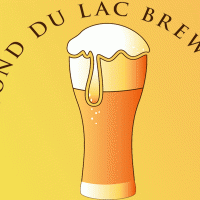 95.1/96.1 The Rock present the Fond du Lac Brewfest! 
Join us Saturday, February 3rd inside the Fairgrounds Expo Center! Save on general admission tickets when you buy them starting December 1st at Hometown Tickets! or at the 95.1/96.1 The Rock's office  at 210 S Main Street in Fond du Lac. 
VIP and Hotel packages will also be on sale!
More info at the FDL Brewfest website.