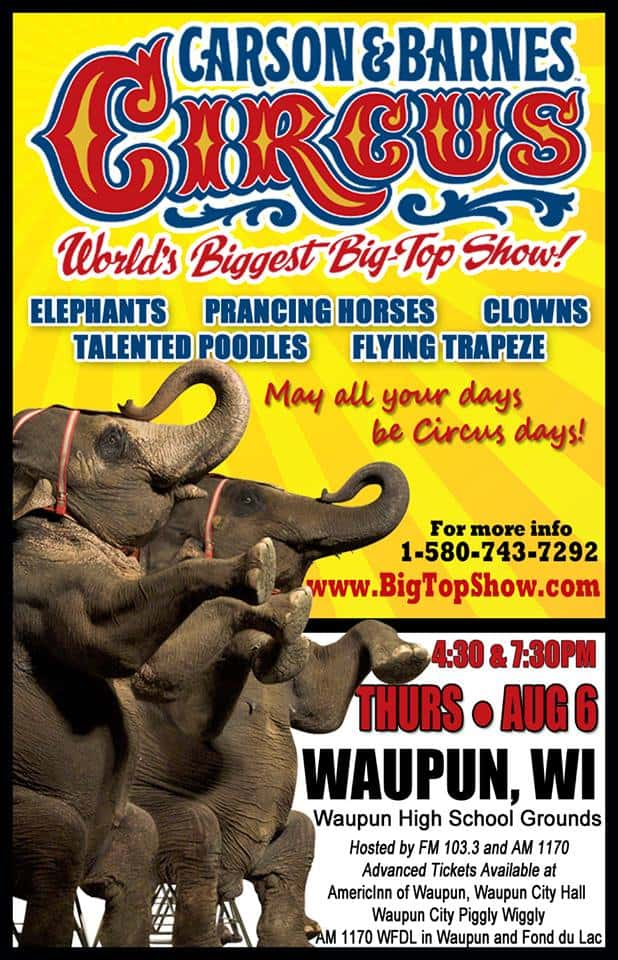 BACK TO SCHOOL FOND DU LAC
A COMMUNITY WIDE COLLABORATION TO GET THE KIDS BACK TO THE SCHOOL WITH THE SUPPLIES THEY NEED!
HERE ARE 4 WAYS TO HELP GET THEM OFF TO A GOOD START TO THEIR SCHOOL YEAR…..
VISIT THESE LOCAL ESTABLISHMENTS THAT HAVE COMMITTED TO DONATING TO BACK TO SCHOOL FROM THEIR DAYS PROCEEDS ON THE FOLLOWING DATES….
AUGUST 5TH BUFFALO WILD WINGS ALL DAY LONG!
DROP OFF SCHOOL SUPPLIES AT ONE OF THE FILL THE BUS COLLECTIONS GOING ON THRU THE SUMMER MONTHS…OR LOCAL PARTICIPATING BUSINESSES OR CHURCHES..FILL THE BUS DRIVES ARE:
AUGUST 7TH WALGREENS ON PIONEER ROAD IN FDL FROM 10-3
AUGUST 8TH SHOPKO IN FOND DU LAC FROM 10-3
AUGUST 14TH WALGREENS ON MAIN AND JOHNSON IN FDL FROM 10-3
AUGUST 15TH WALGREENS ON HWY 23 IN FDL FROM 10-3
VOLUNTEER TO SERVE AS A SHOPPING ASSISTANT THE DAY OF THE EVENT WHICH IS AUGUST 22ND! YOU WILL HELP A CHILD ENJOY HIS/HER SHOPPING EXPERIENCE AS THEY SELECT THE SCHOOL SUPPLIES FOR THE UPCOMING SCHOOL YEAR!  VISIT FACEBOOK AND TYPE IN "BACKTOSCHOOLFDLAREA" TO SIGN UP OR EXPLORE OTHER VOLUNTEER OPPORTUNITIES
DONATE FUNDS TO HELP PURCHASE SCHOOL SUPPLIES…ANY AMOUNT IS APPRECIATED, HOWEVER, IF YOU'D LIKE TO PROVIDE A FULL BACKBACK OF SUPPLIES FOR A STUDENT, PLEASE SEND A CHECK FOR $50 PAYABLE TO "BACK TO SCHOOL" PO BOX 1747, FOND DU LAC WISCONSIN 54936-1747 AND BE SURE TO INCLUDE YOUR NAME, ADDRESS AND WHERE YOU'RE LOCATED!
THANK YOU TO THE COMMUNITY FOR YOUR SUPPORT IN SUPPLYING OUR KIDS WITH THE RIGHT SUPPLIES FOR BACK TO SCHOOL!