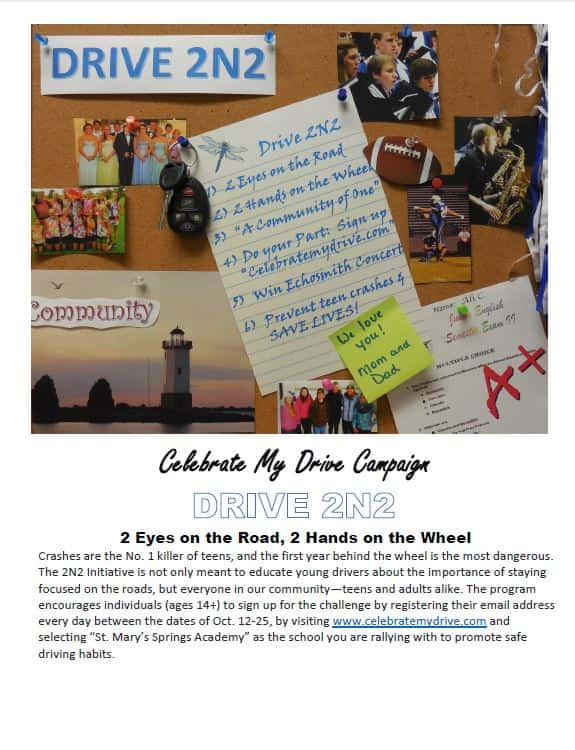 The Boys & Girls Club of Fond du Lac invites you to get involved in our second annual "SPELL for Great Futures" team spelling bee event.
  This year's thrilling, Jurassic World themed event will be held the evening of Wednesday, October 14, 2015.  It is a fundraising event that involves the participation of business leaders in and around the Fond du Lac community as well as our Club members.  Business leaders are randomly teamed up with Club members via lottery selection to compete in this one of a kind event.
Click the picture above for more information.