ATHENA CRYO STUDIOS WORTH THE WEIGHT CONTEST
6 TEAMS OF 2 WILL BE CHOSEN TO LOSE THE MOST WEIGHT (percentage wise) BETWEEN JANUARY 3 AND APRIL 3. ALL CONTESTANTS RECEIVE A FREE THREE-MONTH MEMBERSHIP TO THE FDL YMCA, COACHING AND HEALTHY ADVICE AND TREATS ALONG THE WAY…
SPECIAL THANKS TO PREMUIM WATERS FOR HELPING US WITH SOME HYDRATION FOR THE CONTESTANTS!
ATHEANA CRYO STUDIOS WHERE YOUR JOURNEY TOWARD A NEW MORE CONFIDENT AND BETTER YOU BEGINS! GIFT CARDS AND INFO NOW AT www.atheanacryostudios.com
Here are the Worth The Weight Contestants for 2022 with their weekly progress!

Our first week of weigh in results are in! 40 pounds lost so far in this challenge!  Nice work!

Thin 2 Win: Jason and Dawn (Married) Lost 2.16%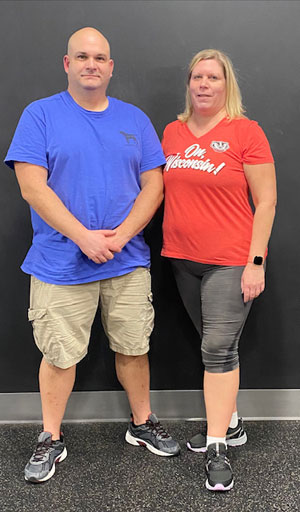 Dwindling Divas: Tracy and Kylee (Mother and Daughter) Lost 1.81%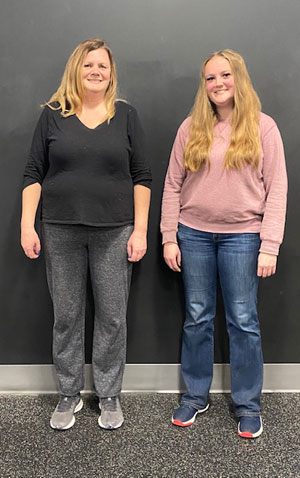 Team Sweaty Betty: Jennifer and Katrina (Friends) Lost 1.99%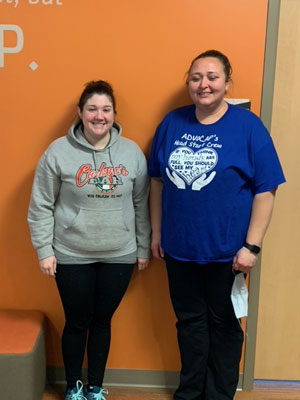 Chafing The Dream: Toni and Joe (Partners) Lost 3.99%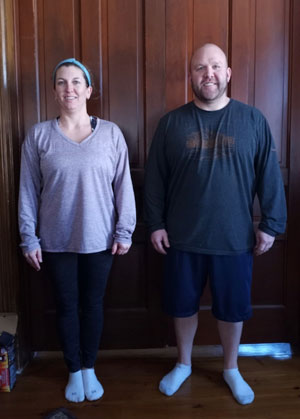 Sole Sista's: Wendy and Mary (Co-Workers) Lost 3.53%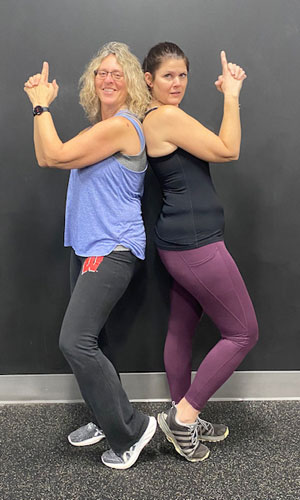 Team Goose: Mike and Rebecca (Married) Lost 1.62%
*picture coming soon*
These teams are now on their way to a better + healthier year thanks to Athena Cryo Studios, Downtown Deli, Annie's Fountain City Cafe and Premium Waters. Track their progress during
Weigh in Wednesdays on Sunny 977. (Heard live at 8:15am) Before pictures come soon! The winning couple gets $500 cash and more stuff!