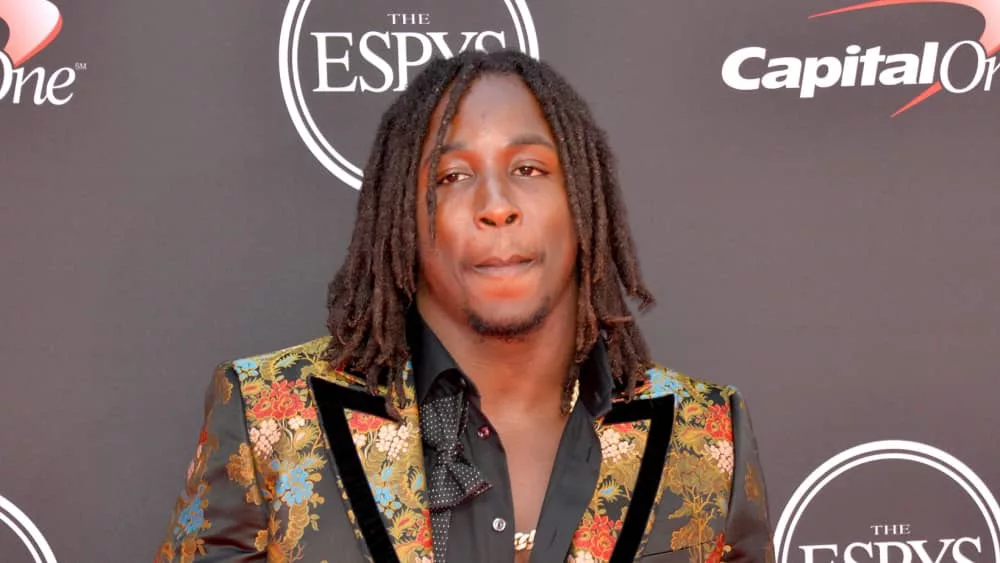 Just days after the Browns lost Nick Chubb to a season-ending knee injury, Cleveland re-signed running back Kareem Hunt on a one-year deal on Wednesday worth up to $4 million. Hunt, who spent the last four years with Cleveland, tried out for the Browns on Tuesday.  This will be his fifth season with the Browns.
The 28-year-old Hunt will begin his seventh NFL season, after breaking into the league as a rookie with the Chiefs in 2017, when he led the NFL in rushing. The running back has tallied 1,874 rushing yards, 973 receiving receiving yards and 23 total touchdowns during his time in Cleveland, but had a disappointing campaign in 2022, running for 468 yards last season in 17 games, along with a career-worst 3.80 yards per carry.
Hunt requested a trade and sat out training camp; the Browns tried to trade him leading into the trade deadline, but were unable complete a deal.  Hunt struggled to find work despite visiting with other teams like the Colts and Saints.
Browns head coach Kevin Stefanski said Tuesday that 2022 fifth-round draft pick Jerome Ford will be Cleveland's featured starter: "You don't replace Nick Chubb. You just don't do that. Great players in the league, you look around, they go out. It's always not one person that replaces a player of [Chubb's] caliber. So, everybody's got to do a little bit more, a little bit more everywhere."
Editorial credit: Featureflash Photo Agency / Shutterstock.com