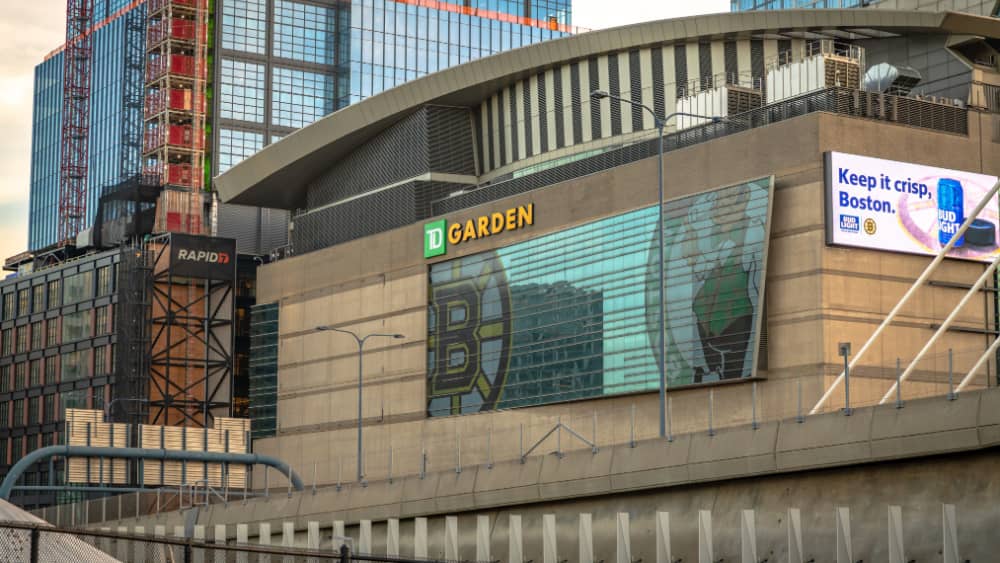 The Boston Celtics defeated the Philadelphia 76ers 121-87 to even the Eastern Conference semifinal at 1-1 in Game 2 at TD Garden in Boston.
Jaylen Brown scored 25 points and Malcolm Brogdon scored 23 from the bench, including six three-pointers, for the Celtics; while Sixers centre Joel Embiid, the 2022-23 NBA Most Valuable Player, returned from injury after two weeks out. Embiid scored 15 points; but James Harden — who scored 45 in the Sixers' 119-115 win in Game one on Tuesday — missed all six three-pointers and managed only 12 points.
Game 3 between the Celtics and 76ers will take place Friday, May 5th at 7:30 pm in Philadelphia.
Editorial credit: Keith J Finks / Shutterstock.com