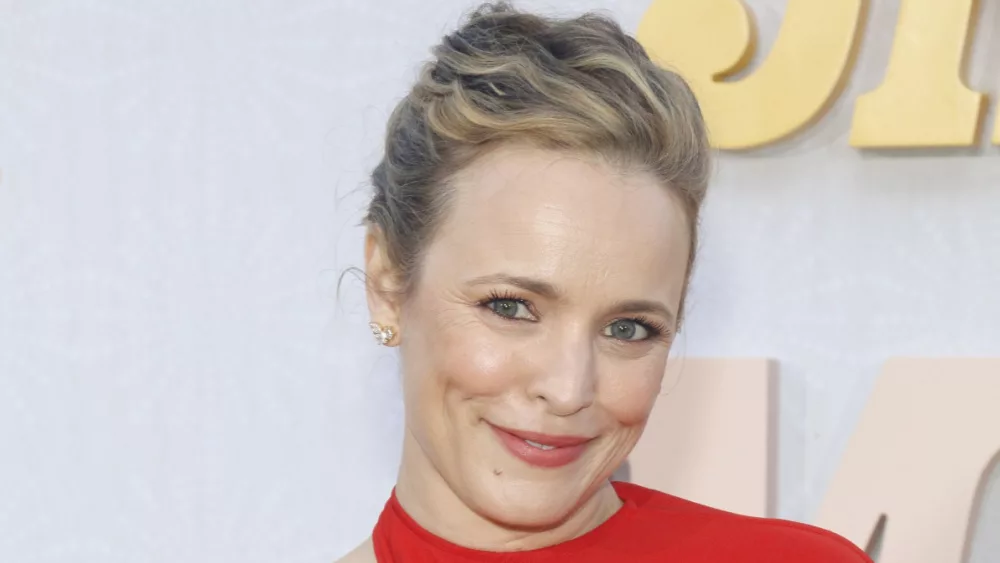 Variety reported that Rachel McAdams will make her Broadway debut in Mary Jane, a new play by Amy Herzog opening spring 2024. Mary Jane debuted at Yale Repertory Theater in 2017 and had an Off-Broadway run at New York Theater Workshop the same year.
McAdams, 44, shared her love of theater in an interview with The New York Times, saying: "I've been looking for a play forever, but kind of casually — not fully committed to it — and this came along, I read it, and I was just so taken with it. I think it might be like riding a bike. [But] there's a little bit of the unknown about it. And I think also just having emotional stamina — you really don't know until you're there if you're going to be able to fill your vessel up enough to keep you going. So it's just all those 'I won't know until I get there' things, but I'm excited to do the work."
Mary Jane will begin previews April 2, 2024, at Samuel J. Friedman Theatre in New York City.
Editorial credit: Tinseltown / Shutterstock.com